Design and Estimation Experts is an independent consultancy firm providing structural designing and construction estimating services such as quantity Takeoff services ,conceptual cost estimates, bid estimates and project cost management to construction companies and contractors etc. We are field experienced with a diverse background in residential, commercial, and civil construction projects. We provide construction estimating services with 99% accuracy.
Customer satisfaction is our first priority and we achieve this aim through:
Good Planning

Team Work

Quality Assurance

Quick Response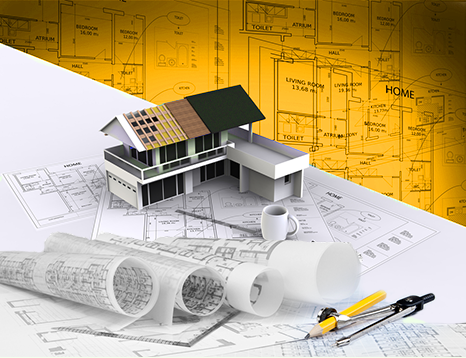 Our Services
Structural Designs
DNE Experts provide detailed designs for all kinds of RCC and Steel structures. We have vast experience of designing residential and commercial buildings, bridges, industrial buildings and Hydraulic structure projects. The highly-experienced engineers at DNE have extensive knowledge of engineering standards that are to be employed during design and are well-trained to undertake conceptual, preliminary and detailed structural design projects in the areas of structural design and analysis. The design should also comply with peer reviews and building legislations.
Furthermore, when you choose us as your outsourcing partner ,DNE-Experts brings all the above traits to the table . We have worked with global engineering firms and have accumulated a rich engineering experience in structural engineering design and development. Our strength also comes from our highly-qualified team of engineers, architects, software experts and managers. Also, outsourcing structural engineering services surely saves valuable capital that can be invested towards the growth of  business.
DNE-Experts' structural engineering services
We are adept at various aspects of a typical structural engineering process, from design and modeling to analysis of pre-existing designs and construction documentation. Additionally, our initial emphasis will be to understand your business objectives and the industry landscape while helping you achieve reduced design cycle times and cost reductions.
Construction Drawings
Construction drawings play a key role in civil engineering.Most importantly, in order to complete your construction projects on time with the desired levels of accuracy, you need precise and detailed construction drawings created in a timely manner, to keep the project moving towards development.
DNE-Experts is confident that we can provide accurate and detailed construction drawings that can help you analyze and design each component of the building from floor to ceiling and everything in between. We provides following  construction drawings related to the project;
Quantity & Material Takeoff
In addition to this, DNE Experts is providing Construction Estimating Services and Construction Takeoff Services with maximum precision and accuracy. We specialize in material takeoffs and estimation and quantity surveys for both labor and materials and for most construction trades. One of our construction estimators will quantify from the blueprints, all the materials and accessories needed for your trade. It will be in Microsoft Excel, in the format you need, so you can send it out to bid quickly.
Here is list of takeoffs that a cost estimator can do for you.
For complete quantity estimations, Design and Estimation Experts  uses Plan Swift & Blue-Beam.  As these softwares enable us to present the whole estimation process in short, simple but rather in very comprehensive portable document form. Hence, allowing our clients to have complete access to project progress without any complications, ensuring their complete authority on project.
Design and Estimation Experts  uses  National Estimator  for pricing as Craftsman's National Estimator is one of the most popular estimating programs in the U.S.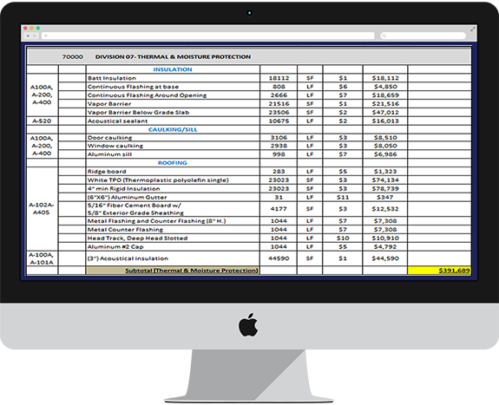 Construction Cost Estimation
A detailed Construction Cost Estimation is necessary for predicting the cost of any facility or structure under construction. It is an important part of the overall cost management for the builder especially, as well as necessary for budget adherence. As new project delivery methods for constructions continue to evolve, our highly respected Company have foray of construction cost estimation. Our company has the capability and the experience to provide following services, among the others.
Design and Estimation Experts provides following services in construction cost estimation.
Special Staff
Our takeoffs are reviewed by specialized civil engineers and customized to meet each individual client's needs. These takeoffs are typically used for bidding purposes, budgeting purposes or ordering purposes.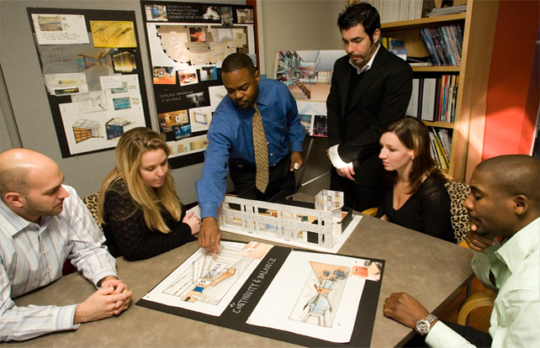 Our Work
Our engineers have been involved in the following structural design and estimation projects while working in with some well known consulting firms or DNE. A few of these projects are enlisted
admin
Washington, DC Project:Estimation and takeoff Type: Apartment
Service Area
Our clients are present all over the country with large construction projects. So no matter where you are located or the project you are bidding, we provide Estimating services all over the United States.
Subscribe to stay update !
Estimating Fee
________________________
Our Fee depends on Scope of Work and Project's Size but for sake of continuous business – our fees are/will always be very minimum with average turnaround time 2 to 3 working days. Furthermore, We handle all kind of construction projects (Residential, Commercial etc.).
The best way to know the exact fee of the project is by sending us the drawings via PDF, google drive, Drop box link . We will review and get back to you with our proposal for Exact Fee and Turnaround Time. Most importantly, please do mention whether you would be bidding the whole project as a GC or Selected Trades, while sending the drawings so that we can review and provide you our Proposal of Fee and ETA accordingly.